Design and delivery of control cabinets for the Suzdal processing complex is completed.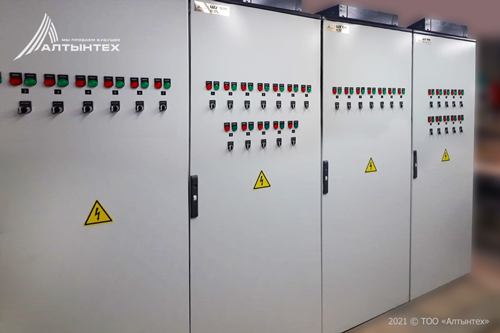 Cabinets are designed to control the operation of process equipment in the flotation and desorption areas.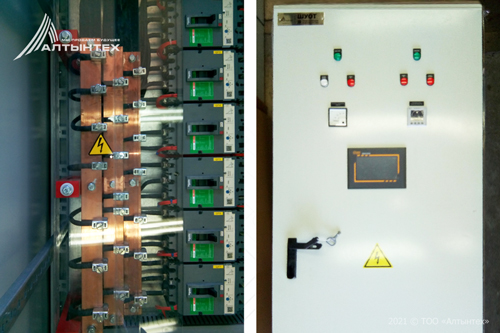 Power cabinets are made with the latest design elements and components that allow to increase the safety of the operating personnel during the operation.